Judges
Tamara Payne · Diane Smith · Tom Nolan
Judges
Erin Aubrey Kaplan · Bill Boyarsky · Celeste Fremon
Judges
Jenny McPhee · Melissa Chadburn · Rick Whitaker
Art Seidenbaum was the founder of the Book Prizes. At The Times from 1962 until his death in 1990, Seidenbaum was successively a columnist, book editor and opinion editor. The award recognizing debut works of fiction, was established in his honor in 1991.
Judges
Jenny McPhee · Melissa Chadburn · Rick Whitaker
Judges
Sloane Leong · Joel Christian Gill · Cathy G. Johnson
Judges
Anna-Lisa Cox · Laurent Dubois · Martha S. Jones
Judges
Paula Woods · Alex Segura · Oline Cogdill
Judges
Cyrus Cassells · Adriana Ramirez · Tyehimba Jess
The Ray Bradbury Prize for Science Fiction, Fantasy & Speculative Fiction, sponsored by the Ray Bradbury Foundation, honors and extends Bradbury's literary legacy by celebrating and elevating the writers working in his field today. Bradbury always made his own rules, writing across specific genre boundaries throughout his career.
Judges
Gwenda Bond · Megan Giddings · Veronica Roth
Judges
Erika Check Hayden · Betsy Mason · Adam Mann
Judges
Christopher A. Brown · Renee Roberson Tecco · Sharon Levin
Donate
For more than four decades, the Los Angeles Times Book Prizes have recognized outstanding literary works published in fiction, history, poetry, biography, young adult literature, science and technology, science fiction and more. The book prizes are a vital and prestigious part of the annual Festival of Books, and now you can support them through our community fund. Make sure to select "LA Times Book Prizes" as the project when making your donation.
*Please select Book Prizes as the L.A. Times project in the drop down menu.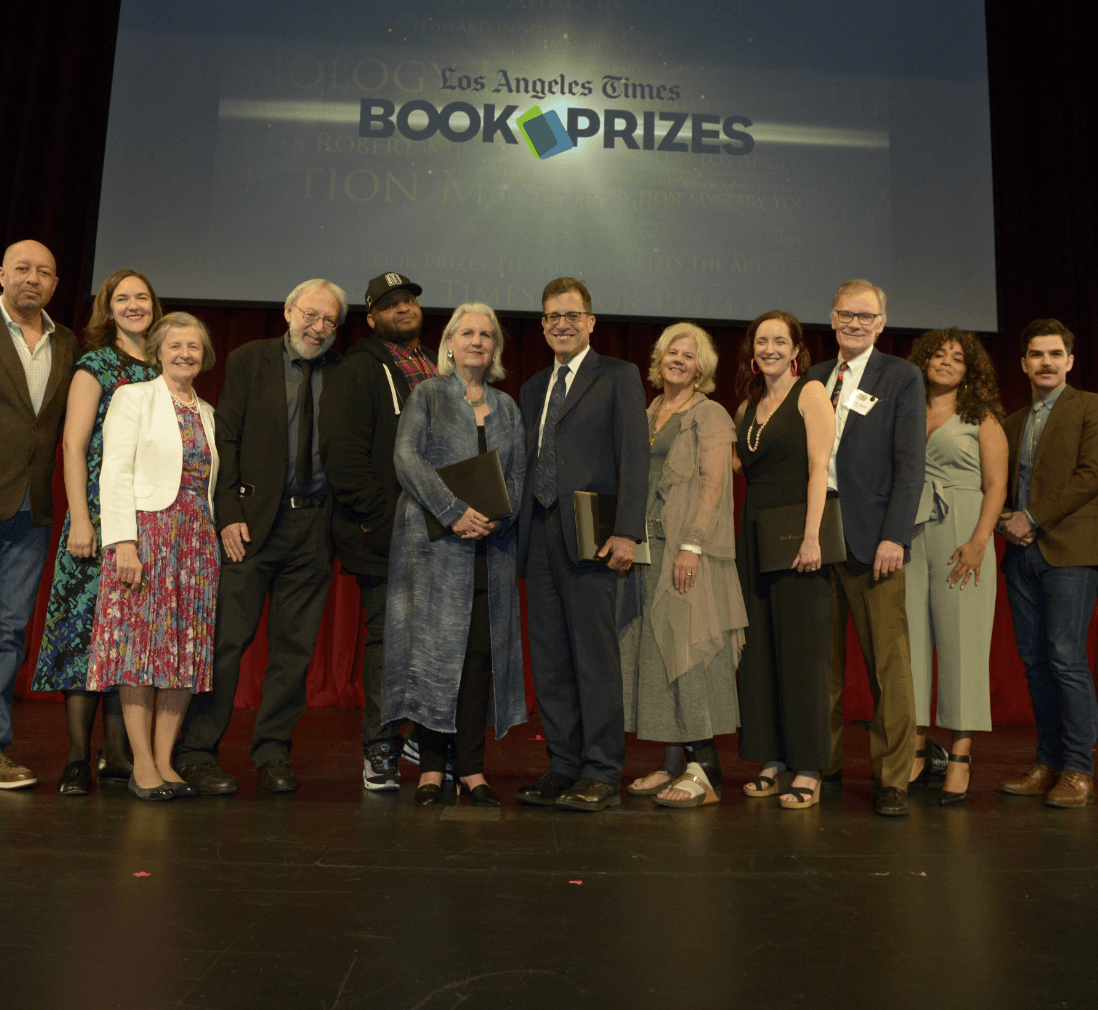 2019 award winners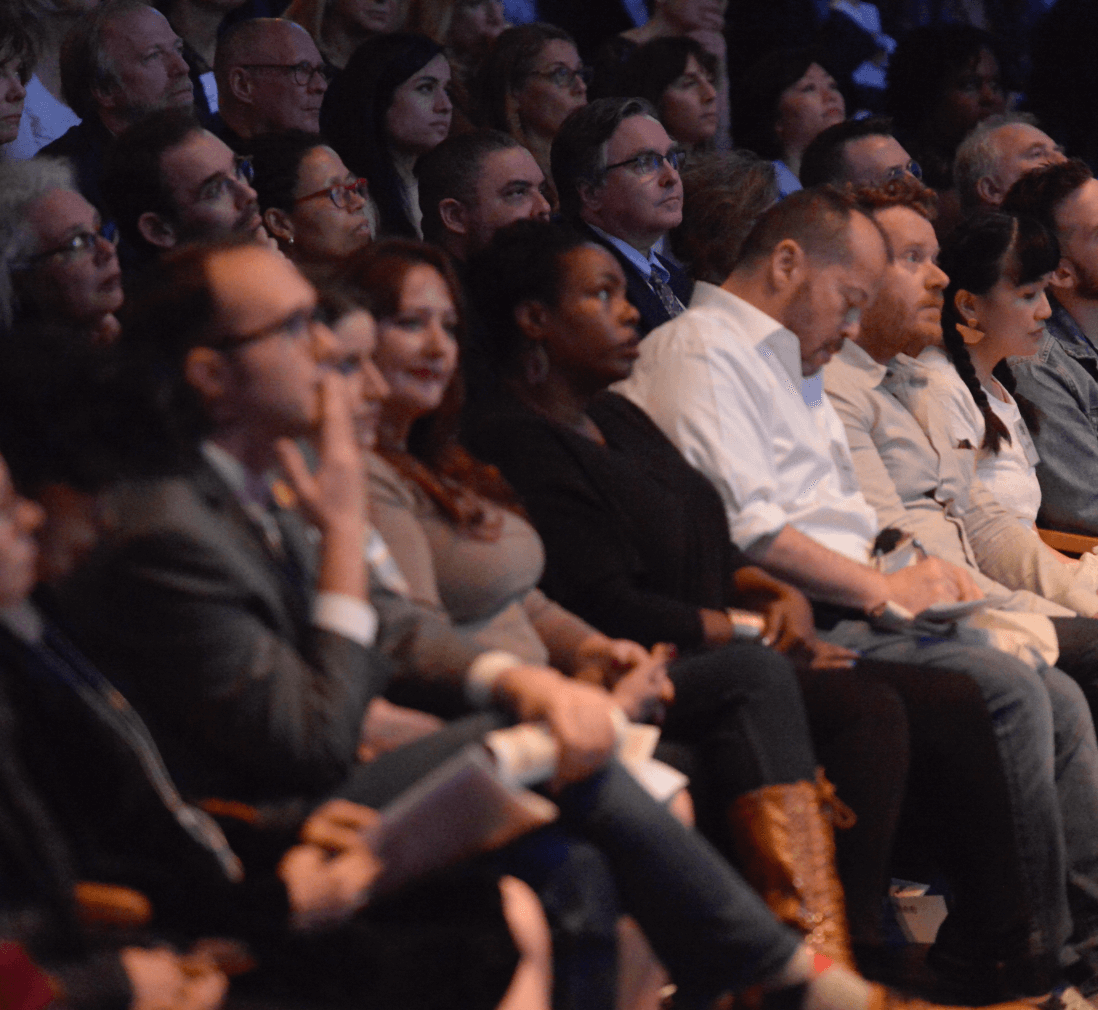 The ceremony begins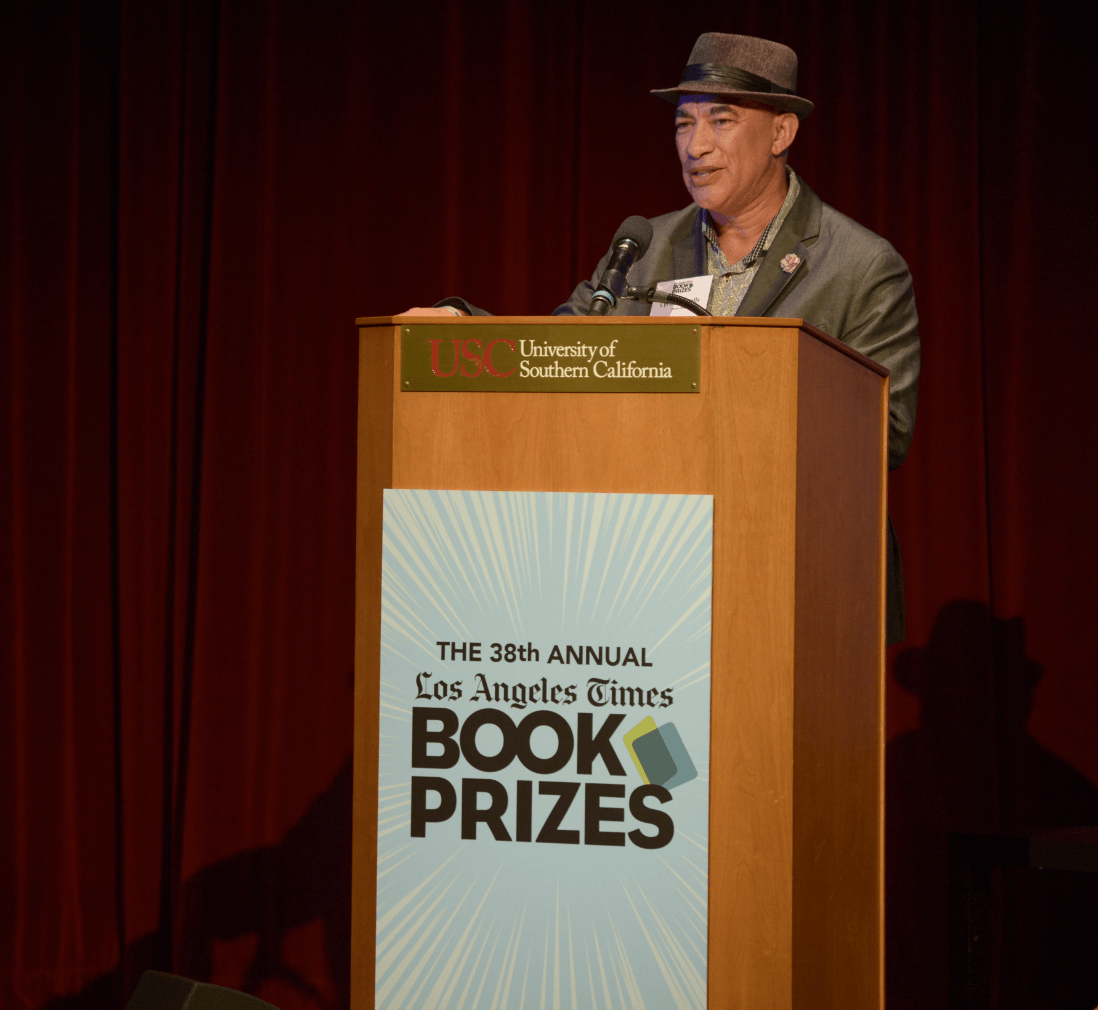 Poetry Judge, Cyrus Cassells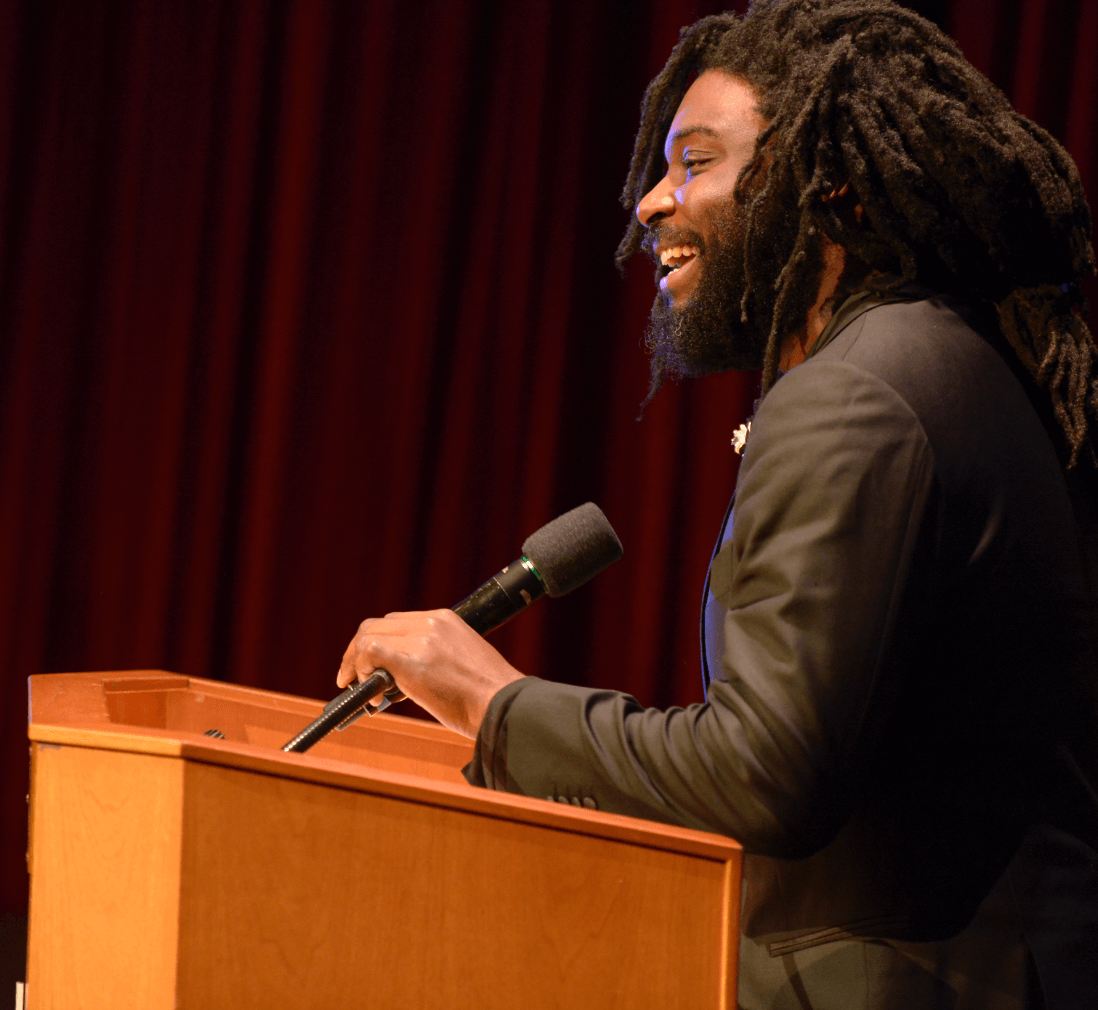 Author Jason Reynolds accepting the YA Prize for Long Way Down